My approach to therapy draws inspiration from a variety of different theories, modalities and perspectives, from cognitive behavioral techniques, psychodynamic and systemic ideas, attachment theory, brief-solution frameworks and mindfulness strategies.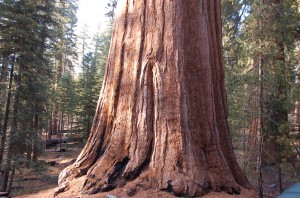 I believe that therapy is a process of self-discovery and a way to figure out why you do what you do – for the purpose of long lasting change. Although I'm knowledgeable about change, growth and healing, I hold an assumption that you are the expert in your life. What this means to you is that whether I am working with you in longer term therapy, or brief consulting on a particular issue, my approach will always include openness, integrity, compassion and collaboration. I am committed to developing an understanding of your circumstance as you experience it, without holding any preconceived notions. I will also encourage you to steer the direction of therapy.
I believe that my role is to support you in finding ways to overcome obstacles, heal wounds, cultivate new possibilities and re-connect you with your own expertise and inner wisdom. With this in mind, we will work together to develop treatment goals, how often to attend and when it's time to complete our work together.